Our client needed to provide new product information to carrier call centers in a manner that created impact, awareness and excitement. Elevate Brand Marketing used our global resources along with our flexible workforce to create an exciting information kit.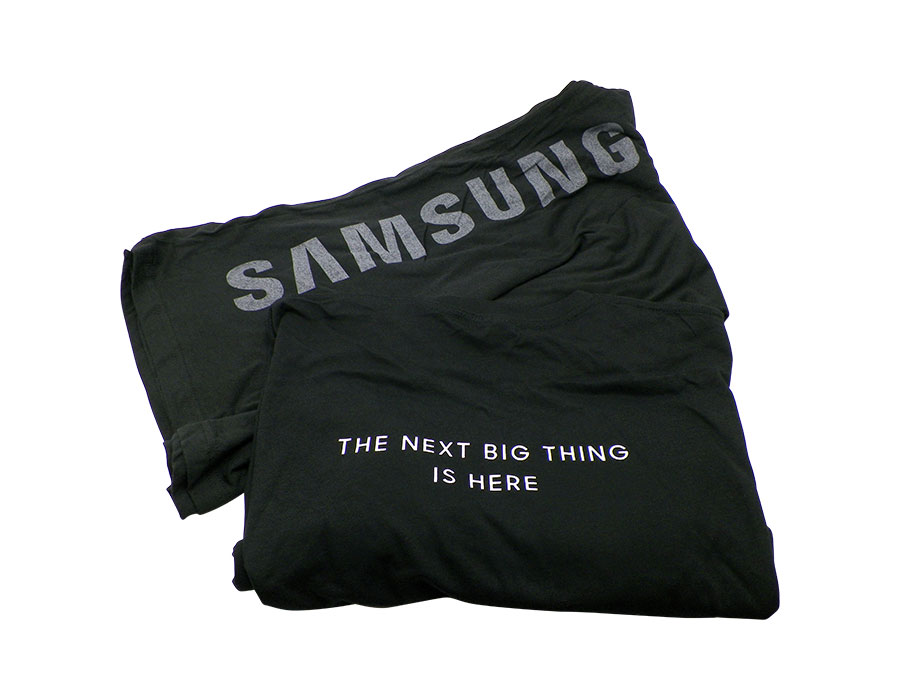 Solution
Elevate Brand Marketing had our global procurement team source the pens, water bottles and lip balms the client had described and provided pre-pro samples (this client does not work with virtuals) for approval. Once approved, we produced all units and shipped to our warehouse/distribution center in Dallas.
Concurrently the client's ad agency arranged for print-production of the pads and journals and delivered them to Dallas.
The Elevate warehouse team affixed the pens in sets of 5 or 10 with 2-sided tape to display-quality card stock and shrink-wrapped each pen set for shipping.
Results
Elevate sourced, produced and delivered 113,000 pens, 3,000 water bottles and 42,000 lip balms using our international and domestic resources.
Our warehousing team created 24,579 shrink-wrapped pen packages, combined them with water bottles, lip balms, writing pads and journals and shipped to 47 locations.
Once all materials were received in Dallas, our team shrink-wrapped, kitted and shipped all kits within 4 working days.
Feet of polyolefin shrink wrap film used.
Thousands of pen-miles traveled (each pen x miles from factory to Dallas).
Promotional products delivered for the client
Having a promotional products company with in-house kitting, shrink-wrapping and distribution capabilities made this project much easier for us. The guys at Elevate pulled it off flawlessly.

D. Thomas, Production Manager, Tracy Locke Advertising
Want more information? Please contact us today!